Free whitepaper – 5 ways businesses kill growth
Subscribe for free instant access
 Your Information is 100% Secure And Will Never Be Shared With Anyone.
Business Strategy for Growth
Strategenic's Blueprint for Growth©
The Blueprint for Growth© is based on 20 years of research into companies that consistently outperform their industry.
Our clients start by using our Blueprint for Growth© evaluation to benchmark their company against those impressive organisations. It is an excellent foundation for business strategy because the leadership team can all agree exactly where the company stands and where they need to focus. Then we guide them through our Business Strategy for Growth service to develop an effective strategy and to embed all the characteristics of fast growth companies into the way they work.
Why Strategenic Business Strategy Consultancy?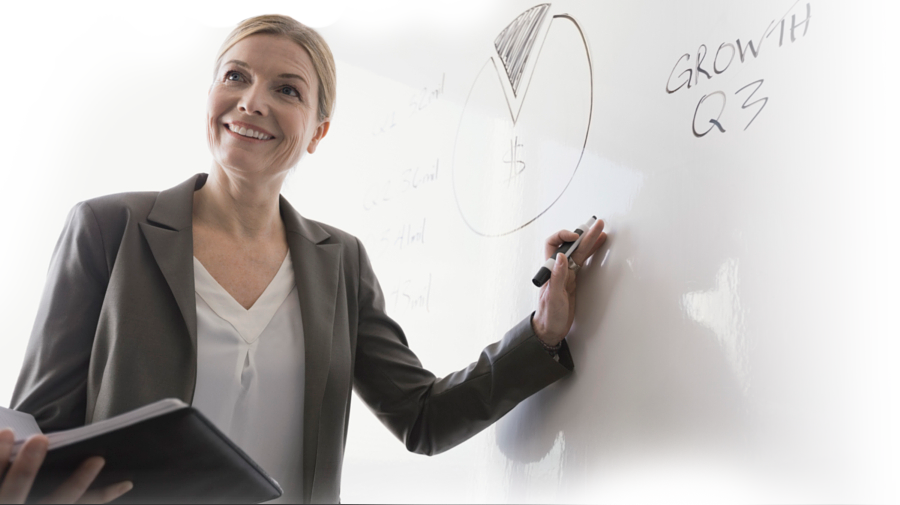 Blueprint for Growth© based on 20 years of research into fast growing companies
Track record – you are in safe hands
Successful clients across the UK, USA and Europe
Benchmark your company for the best return on investment
Focus on results
Long term plans and short term wins
Total honesty
Attract more of the clients you most want
Align your staff – one team, pulling together
Attract the best talent
Happy clients say it all - Business Strategy for Growth
"When I look back at how hard we have worked, what we have achieved and where we are headed I realise working with you on our Strategy was one of my good decisions."

"You generate excitement and interest in the projects you work on. You are particularly effective at getting organisations to take action. It is good to see how you commit 120% and get the job done. While collaborative you have take charge qualities that will not let teams deviate from the goal. Great results. On time. High integrity"

"Your talent and extensive global experience bring a wealth of expertise in driving customer-centric transformational change"